Journey Through the Storm
Child and Family Services
Since COVID, we have all been made keenly aware of the need for increased support for children who have mental health issues.
Journey Through the Storm partners with caregivers and their children to teach skills for Self-Regulation, De-Escalation, Self-Awareness, Relationship-Building, Advocacy, and more.
We work with all kinds of families, children in foster-care, single moms, single dads, and families with a variety of other challenges. We give children and their care-givers tools and confidence to grow through the stormy times toward deeper levels of family connection and necessary skills to function successfully in the community.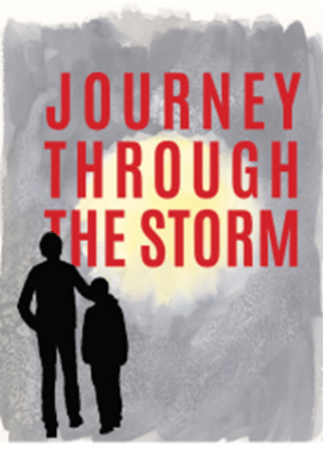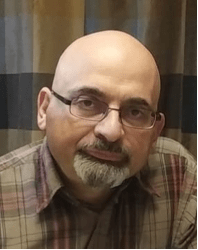 Anthony Morano has unique lived experience as a dad of 3 special needs sons, two on the autistic spectrum, two who are adopted, one with intellectual delays and a traumatic past.  Anthony uses what he has learned over the past 25+ years in his current position as Psychiatric Rehabilitation Specialist for Children and Adults, at a large Behavioral Health Clinic in Syracuse, NY.
Anthony has two Master's degrees, one in Special Education and the other in Elementary Education. He is currently studying to obtain his credential to be a Certified Psychiatric Rehabilitation Practitioner (CPRP). Anthony makes his home near Syracuse, NY, with his wife, Leja, and their three adult sons, Timothy, Nathan, and Trevin.