Diane helps children and their parents who are on the journey of recovery from the ravages of alcoholism in the family.
Diane leads a children and family ministry for people who are outside of church culture, just like a Children's Minister would lead within a church. 
Back in 2017, I began to accept how much I was impacted by being the child of a parent suffering from alcoholism. I found Celebrate Recovery through a local church. Celebrate Recovery has helped me overcome dysfunctional patterns and discover new life and healing in the way of Jesus.
The twelfth step challenged me to help others on this same path.  I began to write 
devotional-type blogs and to share authentic stories about my journey and my recovery.   This journey included part of my personal recovery and healing. I wanted to
reach people that felt lost and alone, people that needed to hear that there is hope in the ashes of their lives and that God is reaching out to find them.
My formal service began in the spring of 2019. I was requested to lead the children's recovery ministry at one of my local churches that has Celebrate Recovery on their campus.  The idea that these children need recovery touched my heart. If these children from these broken families could learn about God's love and learn tools to help them, then they could be one step ahead of the brokenness in their families, one step ahead of the dysfunction, and one step ahead of how to find their glory in their broken worlds.  
COVID 19 Pandemic impacted my children's ministry.  I transformed the ministry into a Blog outreach to the parents where they can have access to the materials and work with their children at home.
In July 2021 we began to meet in person again as restrictions were lifted for gathering. Working alongside these children is a blessing. Many parents and children tell me that it is the best part of their week.
GOALS
1. To help bring healing to children in recovery.
2. To provide a safe and loving atmosphere to the children in recovery.
3. To help support the parents/adults that bring their children to recovery.
MINISTRY
Weekly, Diane leads 12-21 youth and children from 4 years old to 12 years old; in worship, lessons, games, centers, and prayer for 3 hours

Diane spends approximately 3 hours per week preparing the lessons and materials. 

Diane spends approximately 3 hours weekly preparing a blog lesson for the parents to utilize at home with their own children.

Diane provides links to music for worship, links to lesson materials to print out, and links to bible verses;

https://spiritualtestmony.home.blog/

The program is anonymous so Diane is unable to provide pictures of the children participating in the program.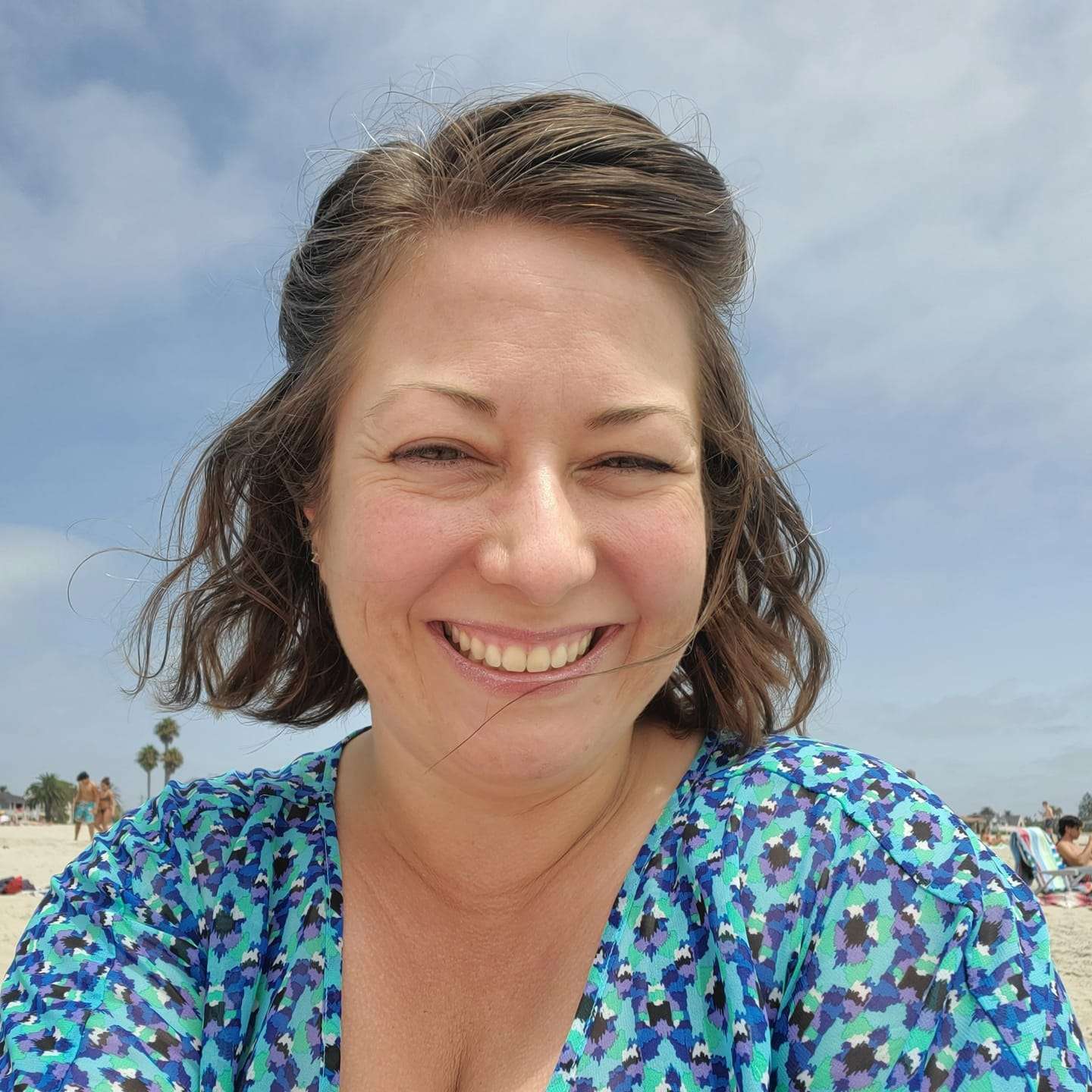 Diane N. Uhri
Spirit Lead Journey