Sue Brooke
Community Entrepreneur Project
Sue Brooke's Community Entrepreneur Project seeks to empower and educate passionate entrepreneurs who have a purpose, who want to start, or expand their businesses, or nonprofits, or unincorporated associations, who do not have access to capital nor adequate funds to pay for professional assistance.
Sue Brooke is a serial entrepreneur who started her businesses after a divorce, a major car accident, and an empty bank account, and through her adversities, she grew them into successful entities all on her own. She has a passionate mission to help others who are entrepreneurial but struggling with a lack of resources to get started in identifying, starting, and or expanding a business, or have experienced an unexpected tragedy to start a business and/or stay in business that would stabilize and sustain their lives.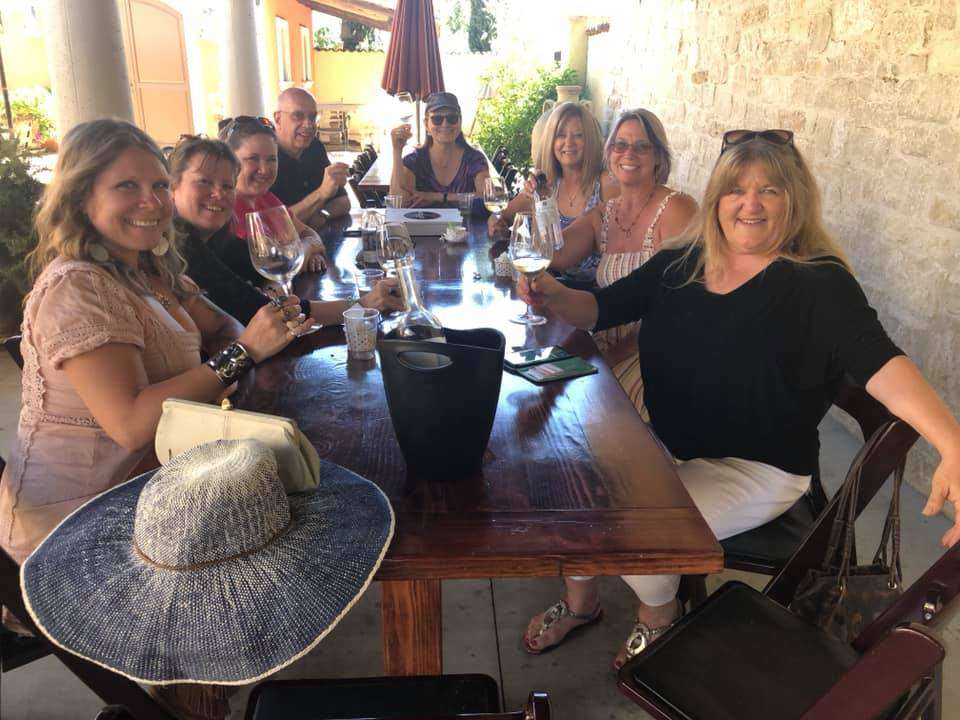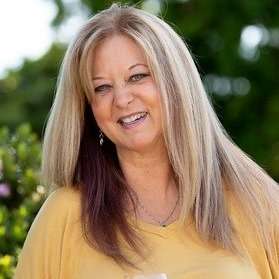 The Community Entrepreneur Project 
donations will allow her to continue to offer free Networking and Mastermind groups, along with free and reduced cost for education, tools, resources, coaching, marketing, accounting, legal advice, PR and opportunities for entrepreneurs who may be struggling during the pandemic challenge and beyond.

In order to keep our current Networking and MasterMinds at no cost for participants, we are asking for your help. Our long term goal is to sustain our funding for operating costs to provide entrepreneurs with opportunities for ongoing support, education, and resources.
Thank you!
Sue Brooke