Bridges Patrons
See Why Patrons Contribute to Bridges
Bridges Growing Forward Patron Campaign

This year Bridges celebrates ten years of ministry. We have grown from 10 to 150 Leaders, and have touched over 5,000 lives in six states. Bridges has proven solutions to the question of how to reach underserved people who need and want
a living connection with God. This has been and continues to be an exciting journey, and we are indebted to your sharing it with us.
As we work hard to reach our $450,000 goal we hope that you will join us to reach our vision. Every dollar counts. Every Patron counts. When you become a Patron, Bridges would like to feature your name and general level of patronage in our
program, during our Growing Forward 2022 Event in October. We want to thank you openly and share your patronage with others, as a way to encourage them to
join us in Growing Forward. Of course, if you would like to remain anonymous, let us know.
With your help, we can make a difference!
Our experience shows that 25 Leaders will build friendships outside of church culture and go on to help over 400 people connect with God, ultimately impacting over 6000 lives with the love of Jesus.
Andrew & Terry Adair
Lawrence Dietz
Richard & Lynne Grave
Felipe Martinez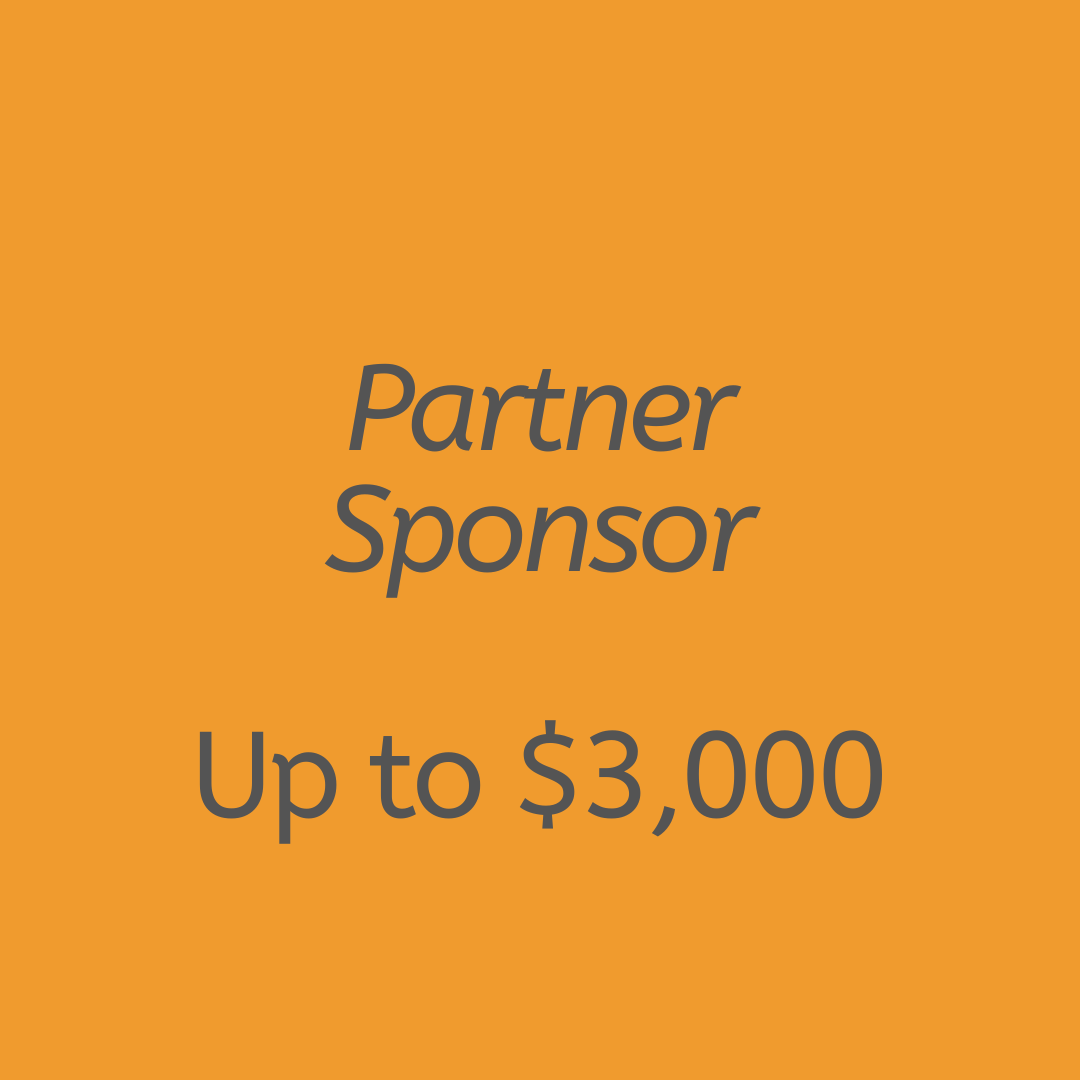 John & Kerry Cervenka
Andy & Debbie Gilmour
Donna Landon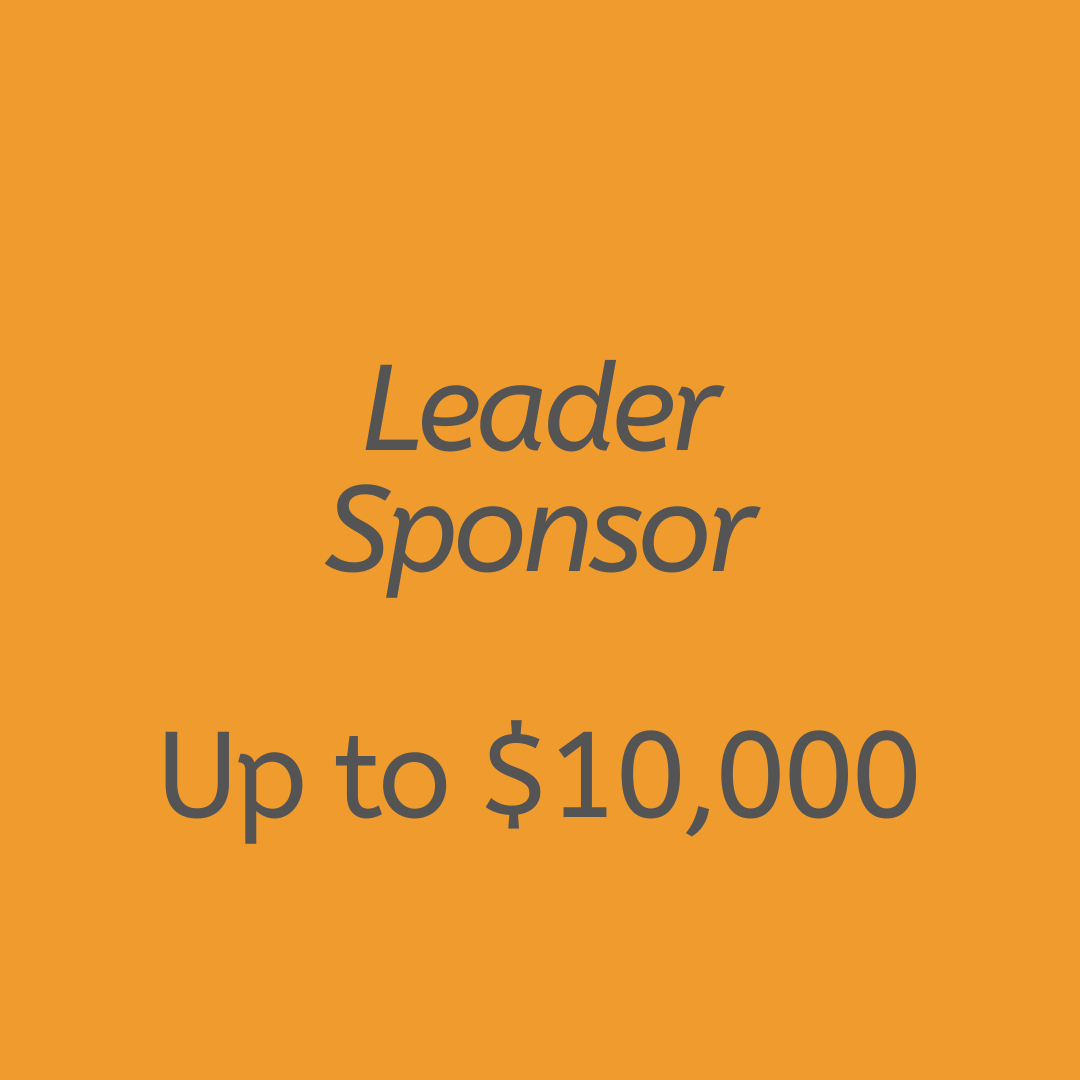 Freny & Leo Berkenbile
Karen Berns
Scott & Deena Keys
Kohn & Anne Wheeler Waddell
Geneva Presbyterian Church
Jim & Debbie Milley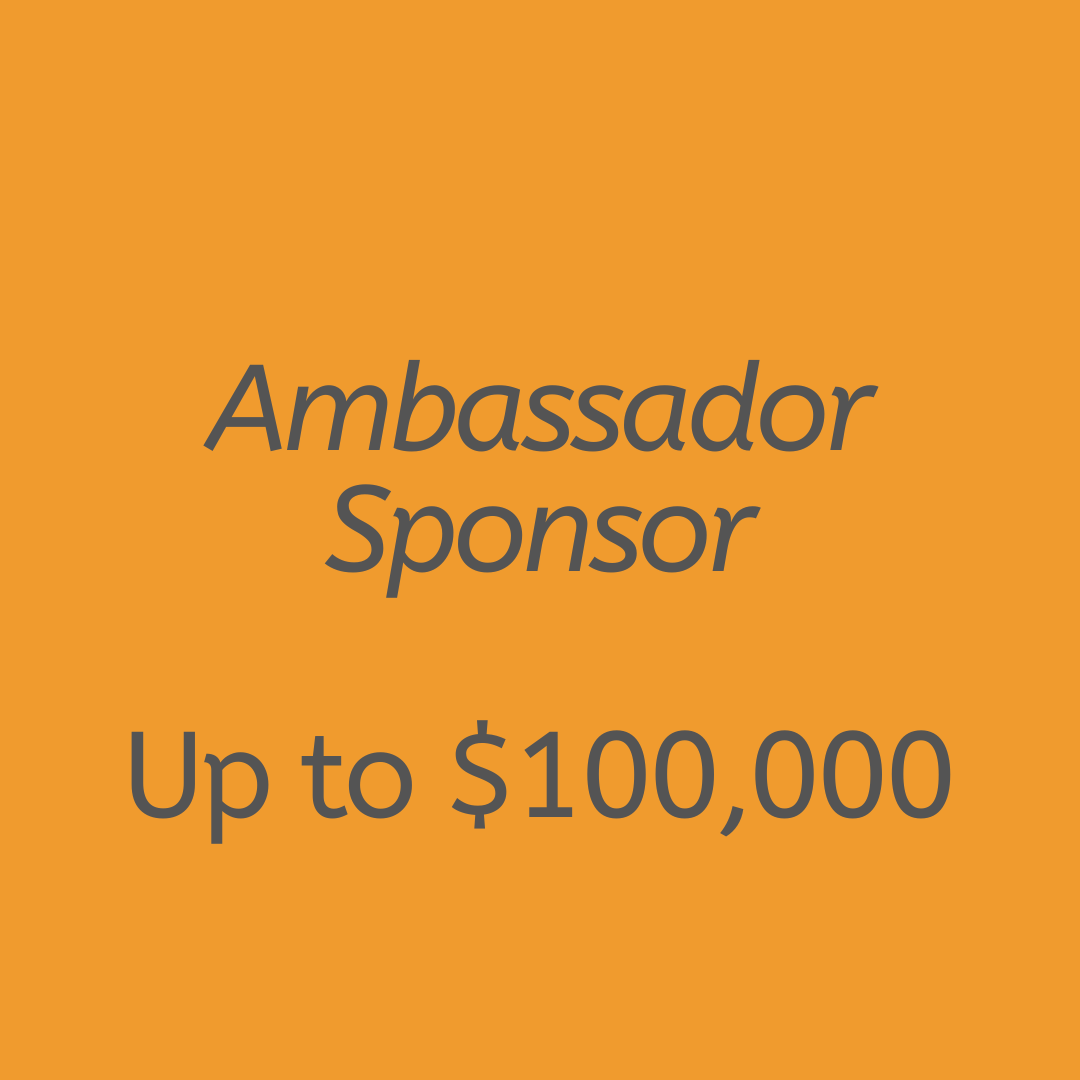 Will you consider becoming a Patron with us? 
Your contribution of $500, $1000, $5000, $10,000 (or any amount your comfort or circumstance will allow) will make a tremendous difference, for it is God who uses each Leader to change lives.