Membership Moves the Mission
Introducing Bridges Membership
Bridges Membership is a new sustainable model for supporting Bridges that enables us to solve discipleship and outreach challenges and allow us to reach people beyond the walls of a traditional church. It gets us back to building communities of believers that meet in people's homes, workplaces, public places, and online. People can Belong to a Small Group of like-minded people as they explore a personal relationship with Jesus. We're able to not just "Share" Jesus but "Show" Jesus by the way we Love & Serve others.
What is the cure for churches closing their doors?
Next Steps
Learn and Explore our Bridges Library of Content Waiting for You!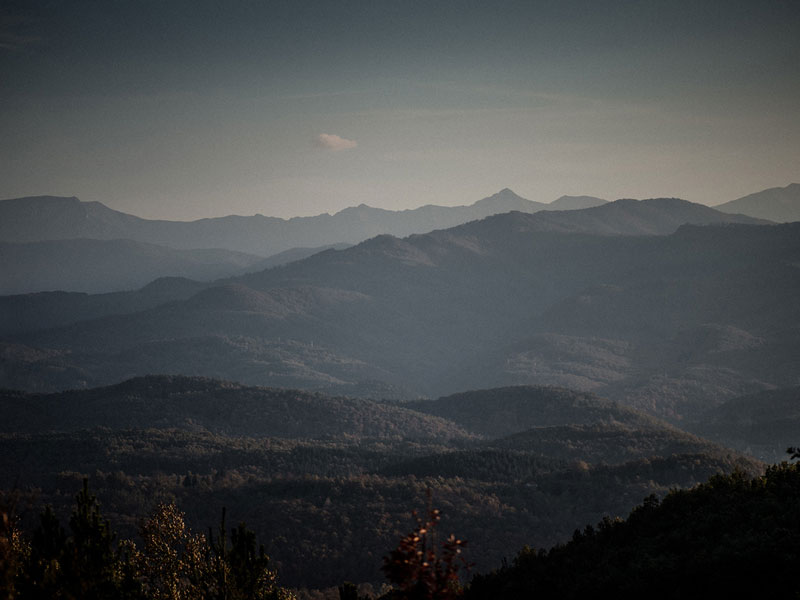 Learn About Bridges Beginnings
Find out if it's possible to do church in America without the high cost of full-time salaries, large buildings, and large programs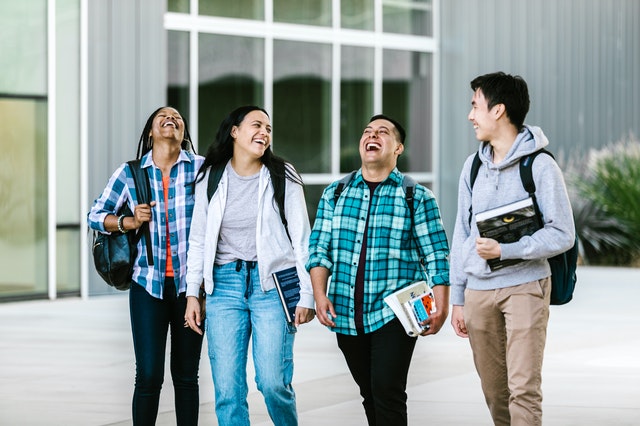 Grow with the 12 Steps
The 12 Steps create a powerful path to identify yourself with a group of people in such a positive way that they embrace you as a member, a friend, and welcome your influence in their group. It's what Jesus did for us..
.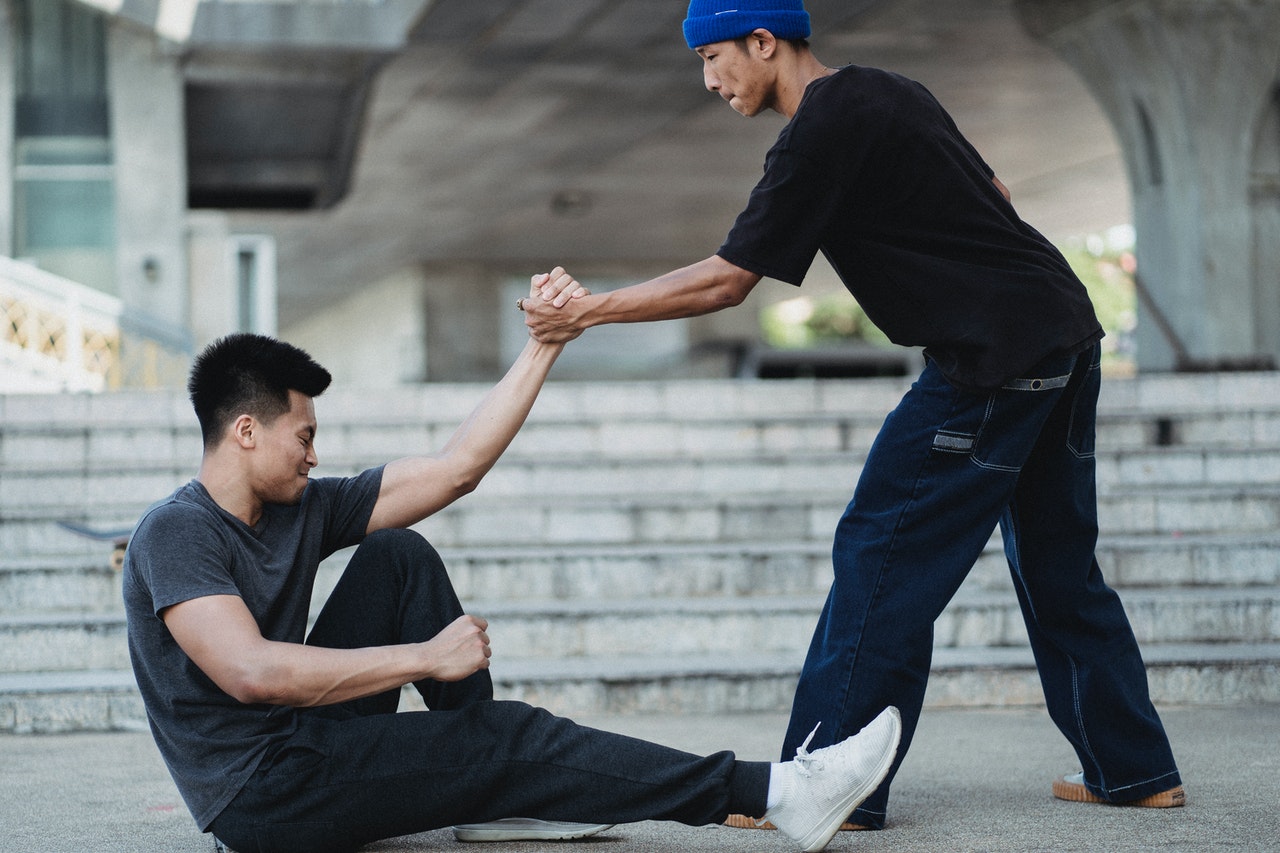 Be Inspired
Listen and hear about the amazing work that our Bridge leaders are doing to help the community and bring inspiration to others. See what these experience and stories can do to inspire you to help others.
Training and Courses
Coming soon will be enriching training and courses that will give you the tools you need to develop your leadership skills and practical applications of your skills to grow a community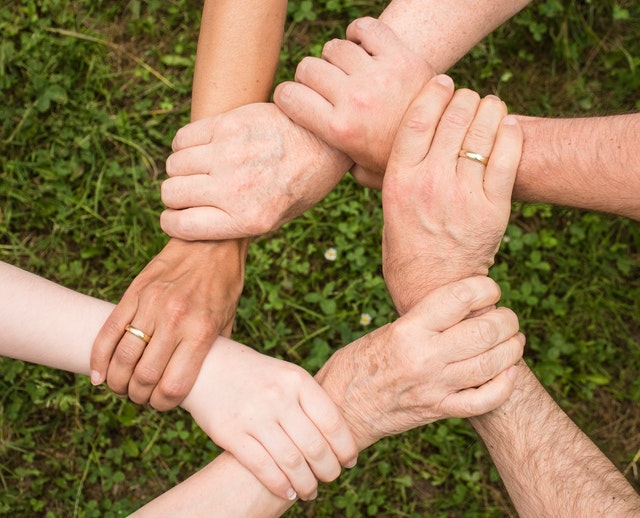 Communities, Groups, and Forums
Learn from other Bridge leaders, peers, and network in the Bridges community for emersion, engagement, and growth. 
 Here is How Bridges Subscription Service Works
To Thank You for your support of our Mission, we are giving our subscribers full access to the BRIDGES Library of Faith-building resources. You can access this site to grow your skills in building relationship with others.
Sign-up with a monthly recurring subscription to help Bridges achieve financial stability

Receive Access to the Bridges Library of life-changing Discipleship Resources.

Share the Joy of a Fruitful Ministry that builds Community Leaders & Makes Disciples!