Taeler Morgan is planter and pastor of Gather Tacoma, an intentional faith community committed to gathering around a shared table, on a shared journey, and for a shared purpose.
Taeler and her husband, Tim, are both LA natives who moved to Tacoma 9 years ago. Since then, they have been delighted to welcome 2 children to their family, Eliana and Leo.
They enjoy hanging out in their neighborhood, exploring the many beautiful places of Puget Sound, playing games, and finding adventure in the ordinary!
Taeler and Tim enjoy opening their home on Friday evenings for a community meal and time of worship.
Taeler is passionate about sharing the love of Jesus in everyday life, making disciples who make disciples, loving our neighbors right next door and down the block, creating spaces where people can experience community, and developing leaders.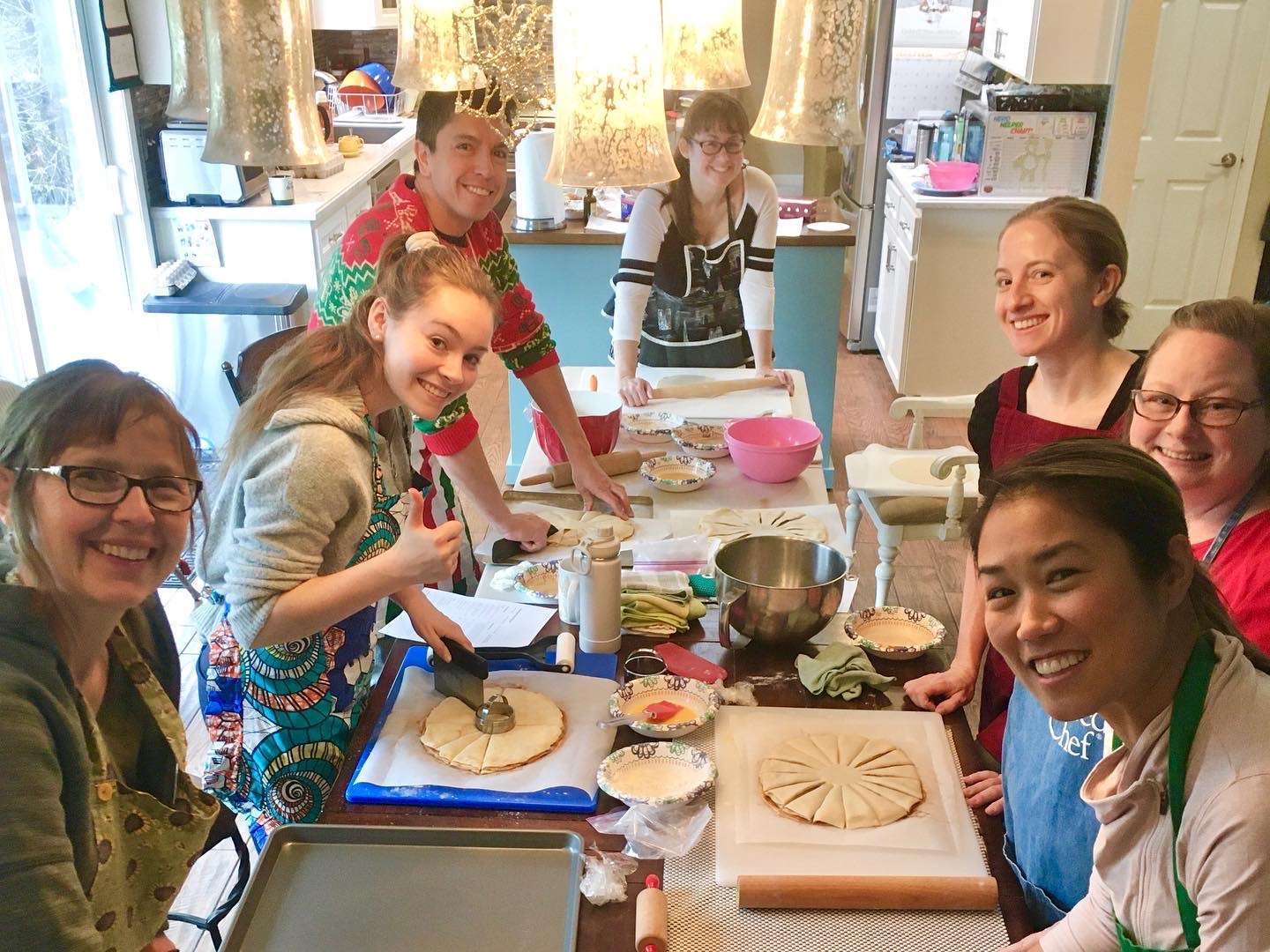 Taeler also loves baking bread and hosts a monthly community bread club called 'Friends in Knead'.
As a champion of women in leadership, Taeler co-hosts an online community and monthly zoom call for women church planters called Women Planters Connection and coaches and writes for The V3 Movement.