2022
Growing Forward Festival
Saturday, October 15, 2022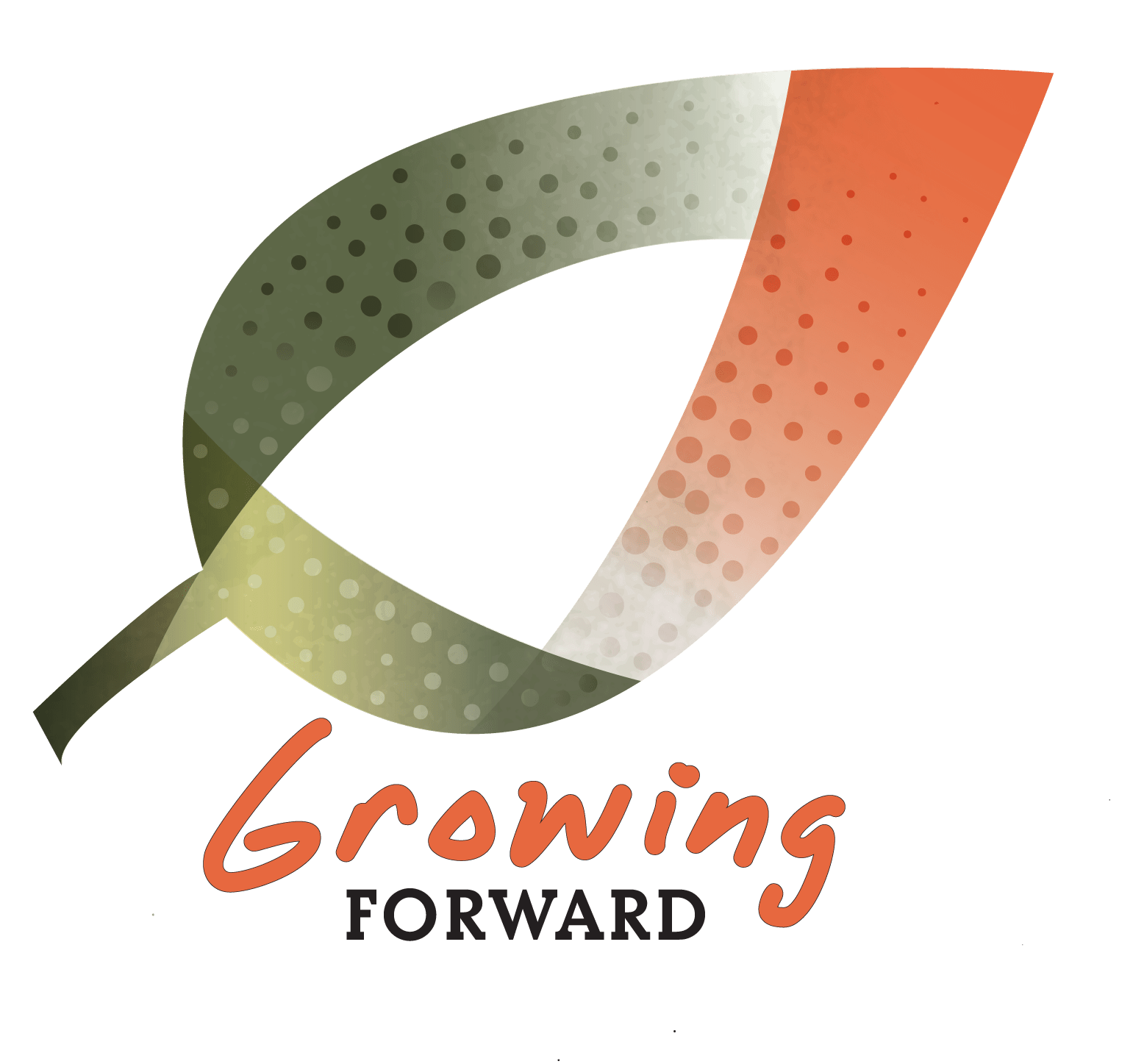 Our goal is to engage friends, partners, Bridge Leaders, and staff of Bridges by having good old-fashioned family fun, and to increase your understanding of the Bridges Growing Forward Campaign.
The Festival is at Griffith Park's Los Angeles Live Steamers Railroad Museum 5202 Zoo Dr., Los Angeles, CA, United States, 90027
We will have train rides (as many as you want!), refreshments, entertainment (including for kids), prizes, Bridge Leaders, a Mediterranean dinner, as well as a program that will include a video tent, demonstrations of Bridging ministries, and night train rides. Drop in as you please, as early as 3:30 pm and as late as 8:30 pm.  A hot October afternoon will be accommodated by abundant misting and cooling stations.  The Museum and train rides are surprisingly enchanting after dark, so bring a sweater. There is lighting, for ambiance and safety.
It is important that you reserve your admission before the event.
Admission fees are:
Adults: $75
Children (10 years old or less): $50
Toddlers (3 years old or younger, or shorter than 34 inches): Free
A table for 8 can be sponsored for $550.
Please let us know if you are willing to sponsor a Bridge Leader at your or another table for $75.
For safety reasons, closed-toe shoes are mandatory! No open-toed shoes, sandals, or bare feet are allowed, and we cannot provide train rides to children less than 34 inches tall.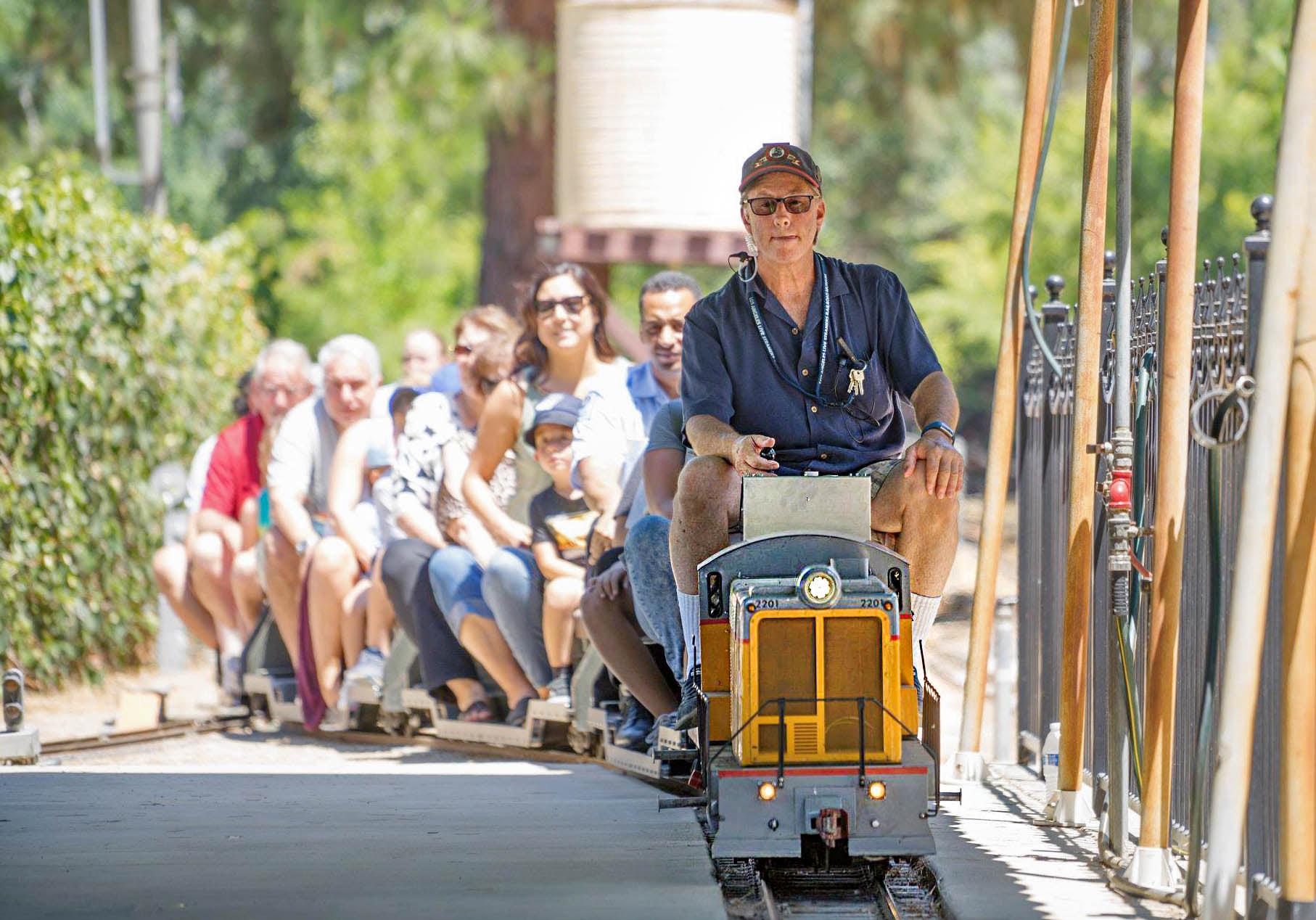 Bridges Growing Forward Home Events
We are Growing Forward by adding 25 new Bridge Leaders in the next five months and your generous support makes it possible. These 25 new Bridge Leaders will each impact the lives of over 160 people in the next two years. Altogether, they will be engaging over 4,000 people with the love of God!
Our Growing Forward campaign will begin in September with a series of Bridges Home Events hosted by friends and supporters of Bridges and will culminate with our Growing Forward Festival on October 15, 2022, at LA Live Steamers.
At each Home Event we will be gathering with Bridge Leaders and Bridges supporters to share stories of all that God has through the ministries of the Bridge Leaders. It will be a great time of fellowship and connection that will help cultivate the strong roots of faith that will enable us to grow together as we forge a path forward.
In these challenging times we welcome the opportunity to encourage one another and celebrate all that God is doing. Please join us!
Bridges Calendar of Home Event
Thank you to All Our Sponsors and Financial Partners
Bridges would like to thank all of our past and present sponsors and financial partners. Your generous contributions to Bridges enables us to continue our mission of building a new model for America's churches and empower new leaders to change lives through Jesus Christ. Your gifts and donations will allow us to focus on helping those in need; not on bricks and mortars.