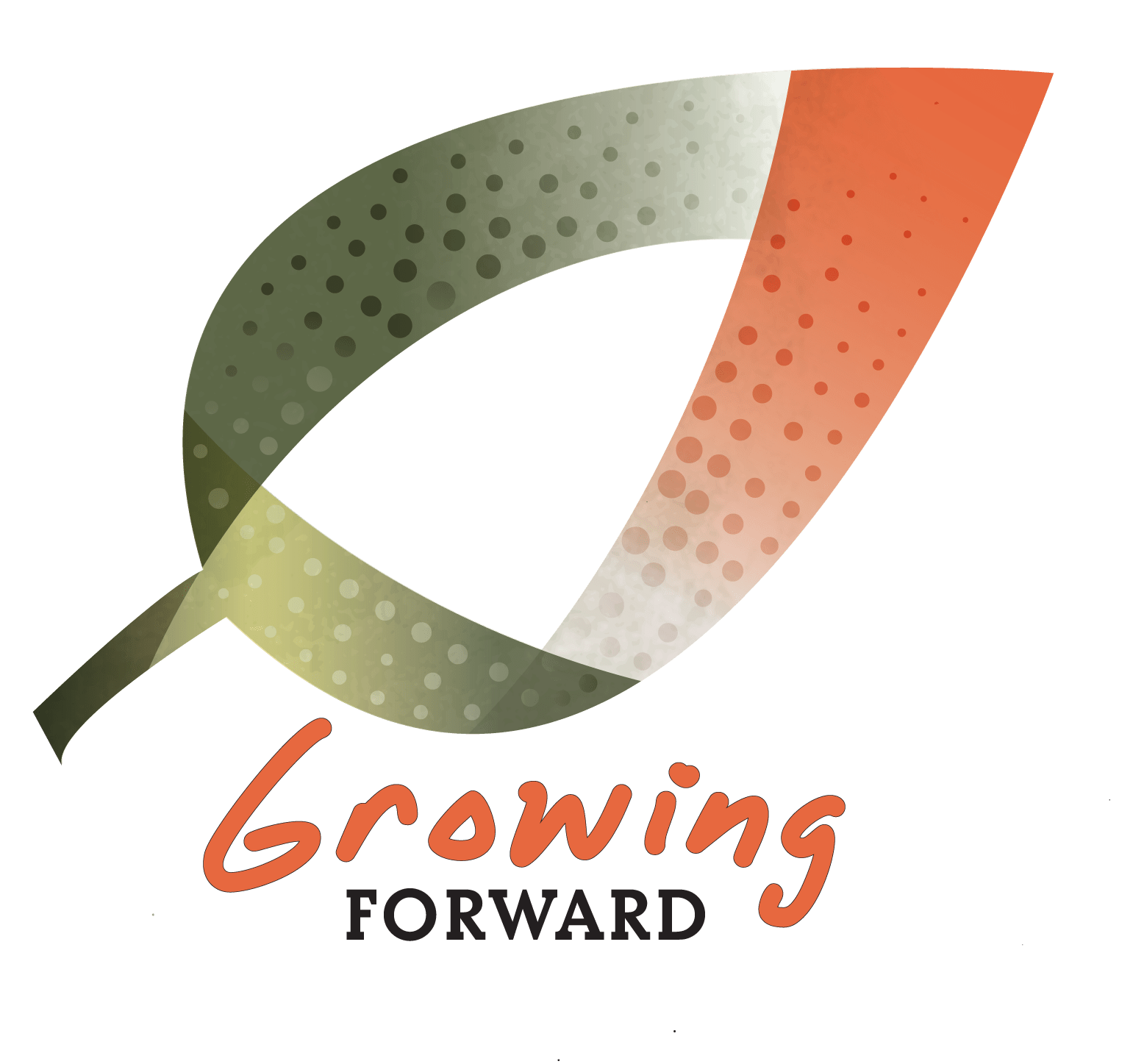 There is Still Time for a Spin of the Opportunity Wheel!
Buy a spin for our opportunity drawing and support our Growing Forward Campaign. For only $25 you will have an opportunity to win one of the following items.
We will announce the winners at 12:00 PM PST on Friday, November 25th, 2022.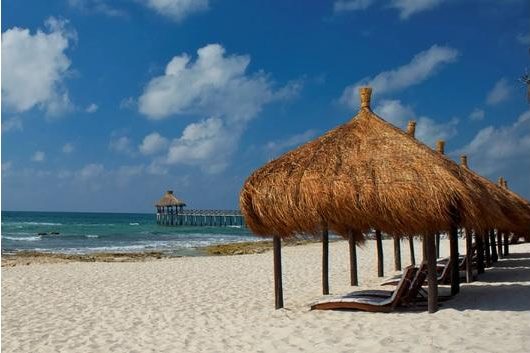 Grand Prize - 7 Night Luxurious Mexican Beach Getaway for 2 Adults and 2Children (12 and under)
Choose from a luxury collection of beachfront 4-Diamond resorts located in stunning destinations along the most beautiful beaches in Mexico, where everything has been created for happiness!
Acapulco
Cancun-Riviera Maya
Nuevo Vallarta
Enjoy luxurious accommodations, endless pools, world-class restaurants, activities for all ages, and staff that caters to your every need. You will enjoy a vacation filled with fun, relaxation, and the very best service in Mexico.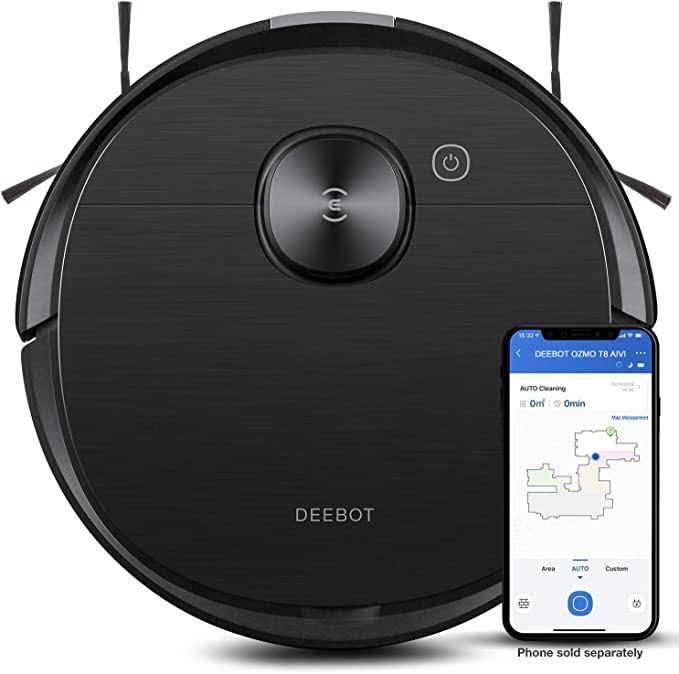 An Ecovacs Deebot T8 Robot Vacuum Cleaner
Thank You For Your Support for the Growing Forward Festival
Bridges Growing Forward Home Events
We are Growing Forward by adding 25 new Bridge Leaders in the next five months and your generous support makes it possible. These 25 new Bridge Leaders will each impact the lives of over 160 people in the next two years. Altogether, they will be engaging over 4,000 people with the love of God!
Our Growing Forward campaign will continue with an additional series of Bridges Home Events hosted by friends and supporters of Bridges.
At each Home Event we will be gathering with Bridge Leaders and Bridges supporters to share stories of all that God has through the ministries of the Bridge Leaders. It will be a great time of fellowship and connection that will help cultivate the strong roots of faith that will enable us to grow together as we forge a path forward.
In these challenging times we welcome the opportunity to encourage one another and celebrate all that God is doing. Please join us!
More Home Events Coming Soon.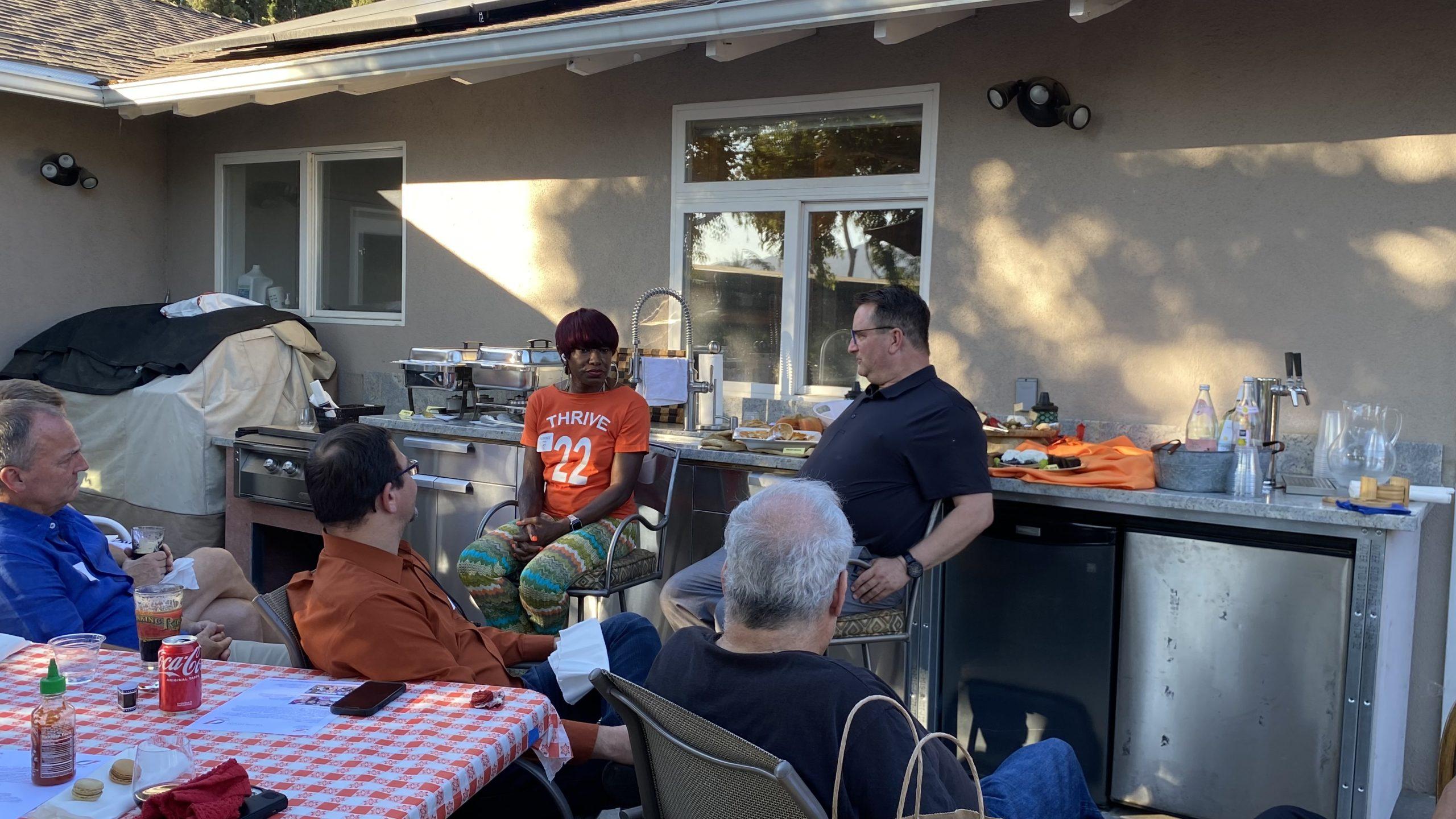 Thank you to All Our Sponsors and Financial Partners
Bridges would like to thank all of our past and present sponsors and financial partners. Your generous contributions to Bridges enables us to continue our mission of building a new model for America's churches and empower new leaders to change lives through Jesus Christ. Your gifts and donations will allow us to focus on helping those in need; not on bricks and mortars.