Zoom into the
Refresh Event 2021
Our 2021 Event is going VIRTUAL!
Are you ready for a Refresh?
Refresh your vision, Refresh your sense of call, Refresh your story, Refresh your commitment, Refresh your connection with GOD, and Refresh your love. 
Join us on Saturday, March 6, 2021 at 9:00 a.m. – 3:00 p.m. with a 1 hour lunch break
* Registration Discount code available for current Bridge Leaders (Provided by Julianna through email) Request via email to Julianna.vidales@bridgesus.org *
 Click down Below to register!  Our team is looking forward to Refreshing with you.
Get Refreshed by Focusing
Amy Burgess from StoryBrand is going to help us refresh how we describe what we do.  The StoryBrand 7-Part Framework will give Bridges' leaders the tools needed to build a clear, concise explanation of what they do so they never miss an opportunity again.
 First, they'll learn the 7 basic elements of a story, and why being the Guide in the story — and NOT the Hero — is the key to getting their audience's attention.
Next, they'll learn how to take those elements and build a short pitch for their ministry. Whether they're talking to someone they'd like to invite into their program, or to someone who might be able to spread the word for them, this message will be the key that unlocks the engagement they're looking for.
The presentation includes downloadable PDFs you can distribute prior to the training that will help them walk away with at least the beginnings of a solid message for their ministry
Get Refreshed through Being in GOD's Presence
Sungshim Park Loppnow will be helping us connect with GOD.  We have been led by Sungshim at prior events in the Emmanuel Prayer experience.  Now Sungshim wants to provide us with some tools to help others experience healing from trauma in the Emmanuel presence.  The healing presence of GOD will refresh our souls, our bodies, and our minds.
Get Refreshed through Discerning Your Story
Workshops led by Bridge Leaders will help you
*discern your current location on the Bridges' path.  Choose from three workshops.
*discern your place in your own story as a movie script led by Bridge Leader Emilio Martinez.
*discern the community that GOD is forming to follow Christ led by Bridge Leader Norm Gordon
*discern what Bridging Skills GOD is teaching you through your current experience led by Bridge Leader Donna Landon
Amy Burgess works with businesses and non-profits to create powerful brand messages that can be used in all their marketing efforts. With the right messaging in place, organizations are able to unlock the growth and impact they knew was possible. 
Amy is a Business Made Simple Certified Coach, and a StoryBrand Private Workshop Facilitator. She lives in Fort Worth, TX, with her husband of 25 years. They have two grown children, ages 18 and 20, so they are about to be empty nesters!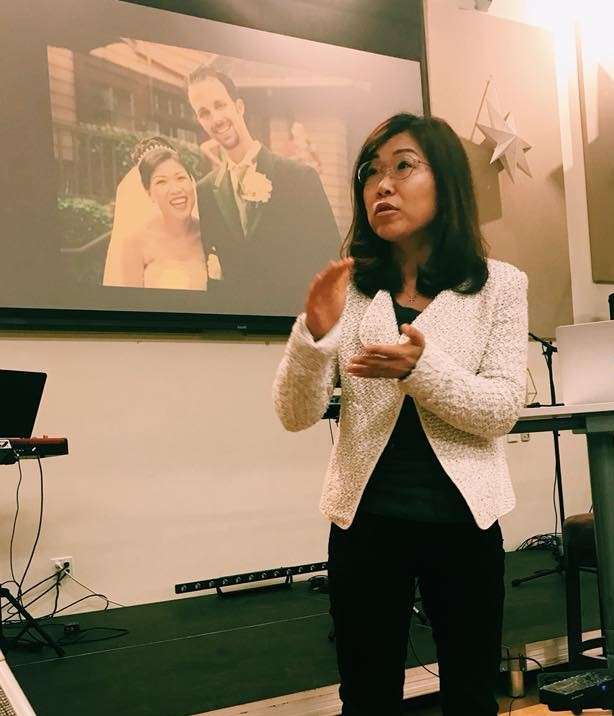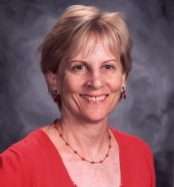 Contact Us
We are always eager to make new connections. If there is anything we can help you with, please get in touch with us however is most convenient for you. We are excited to hear from you.
Phone
(818) 299-7622
Address
466 Foothill Blvd. Ste. 320
La Canada, CA 91011