Our Mission, Vision, and Purpose
Vision:
Bridges dreams of an ever-increasing number of Christ-following communities partnering with existing congregations to create positive social impact that transforms America.
Mission:
To support a new type of leader for a new model of church for America.
  

Bridges seeks to provide

 

the very best support to leaders seeking to change lives, start new ministries, and facilitate newly Christ-following Communities, especially among people who think church is irrelevant.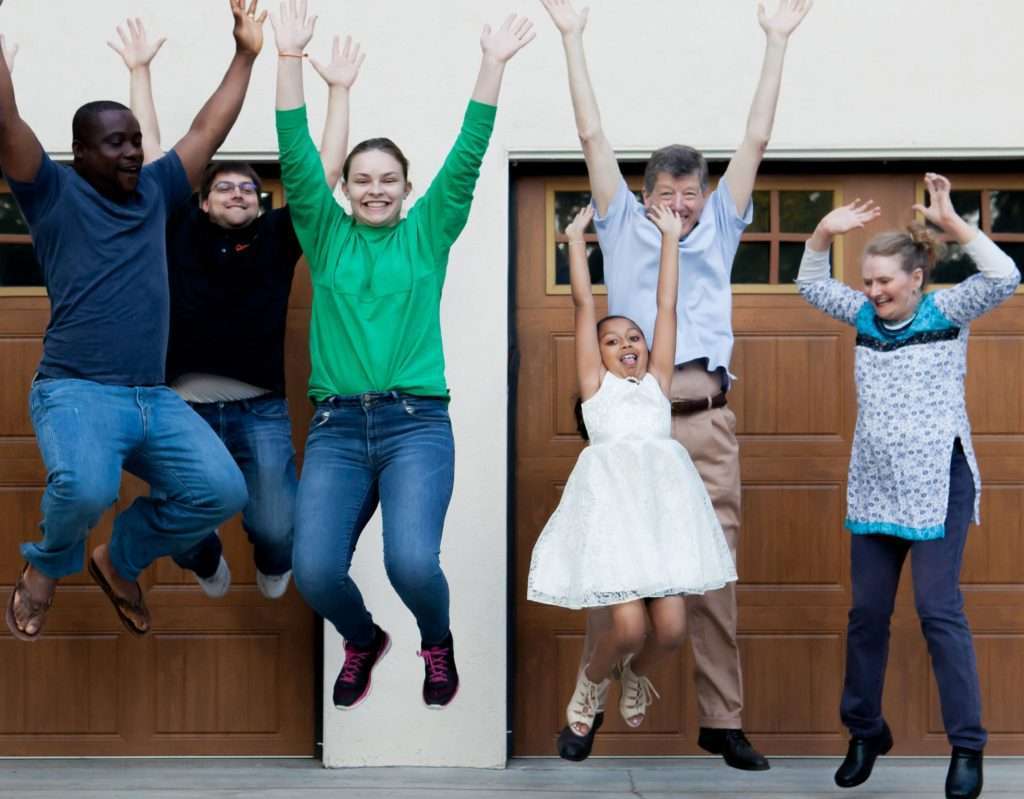 Purpose:
Help leaders discover innovative ways to make disciples of Jesus who form new Christ-following communities across America.
Whether our Bridge Leaders are helping pregnant teenagers, feeding the hungry or assisting the elderly, Bridges helps these leaders accomplish their goals by providing Assessment, Coaching, Training, and Support (ACTS). With your partnership, Bridges will realize its dream of an America transformed through an ever-increasing number of local Christ-following communities working for the common good of all.
Webinar introducing Bridges and Meeting a few of our Bridge Leaders.
Bridges: The People Changing America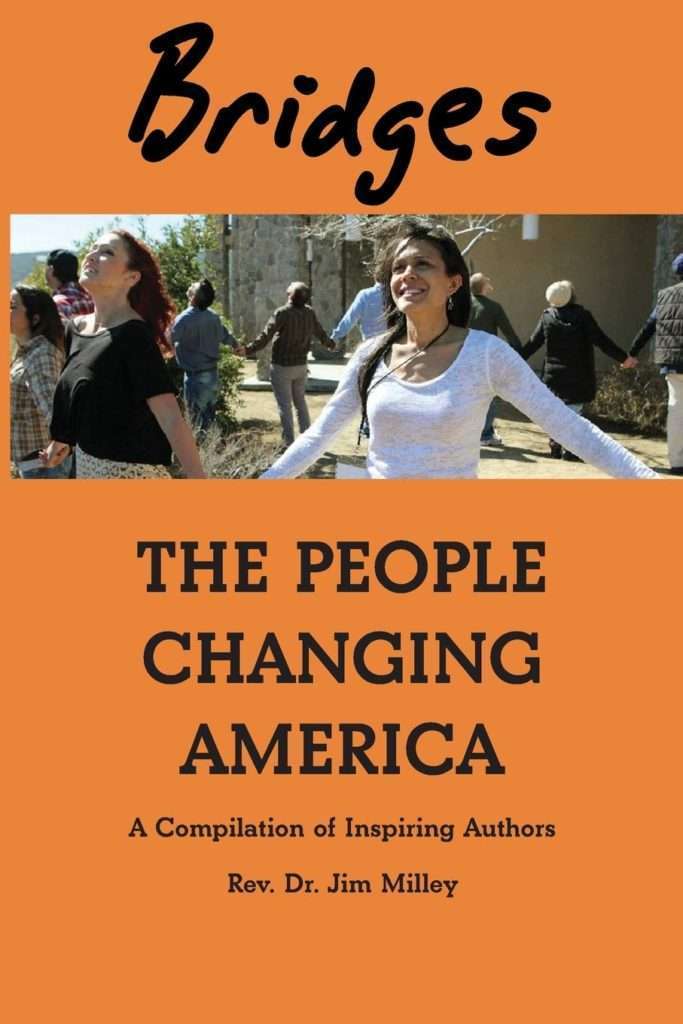 Bridges: The People Changing America
I invite you to approach the reading of this book with anticipation, expectation, and hope. The stories, Scriptures, questions, and prayers in this book are waiting for you. There is a place and a time that the Spirit of God is planning to meet you. If the Spirit of God does meet you, your life will be changed.
May the Spirit of God meet you as you read, reflect, and take action. May the God who raised Jesus from the dead empower you to respond to what the Spirit is saying to you through the words of this book and through your reflections.
– Rev. Jim Milley, Executive Director, Bridges
in the introduction to Bridges: The People Changing America